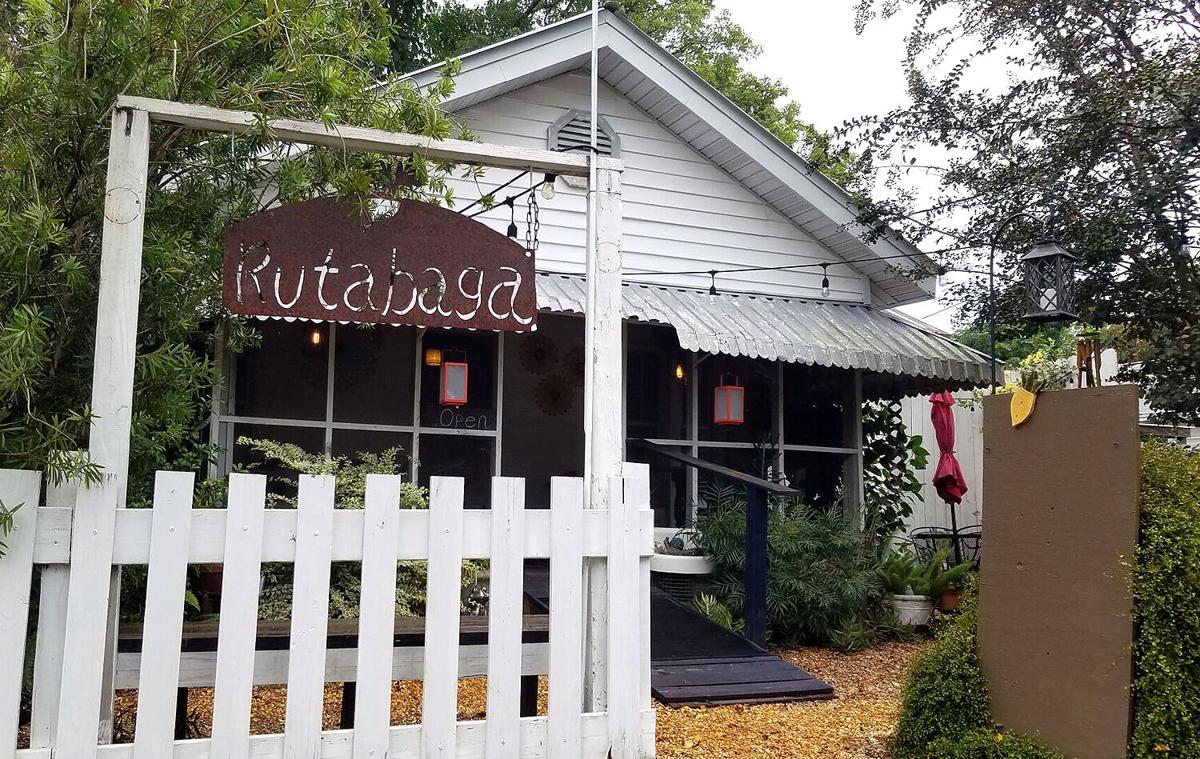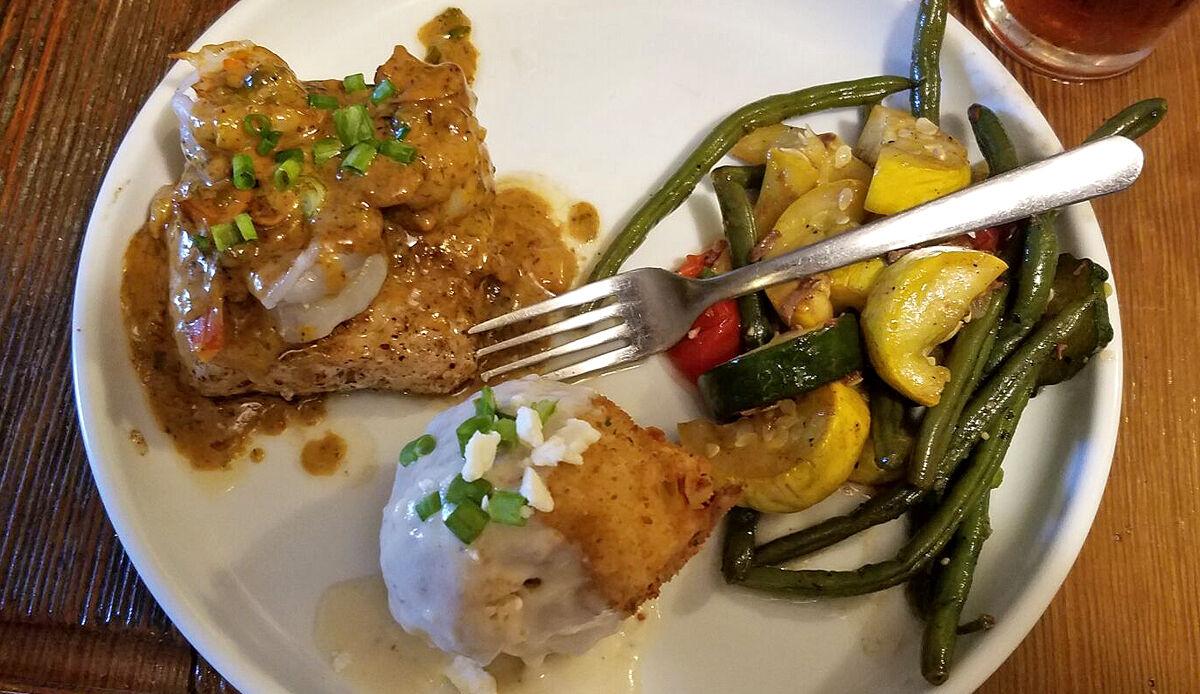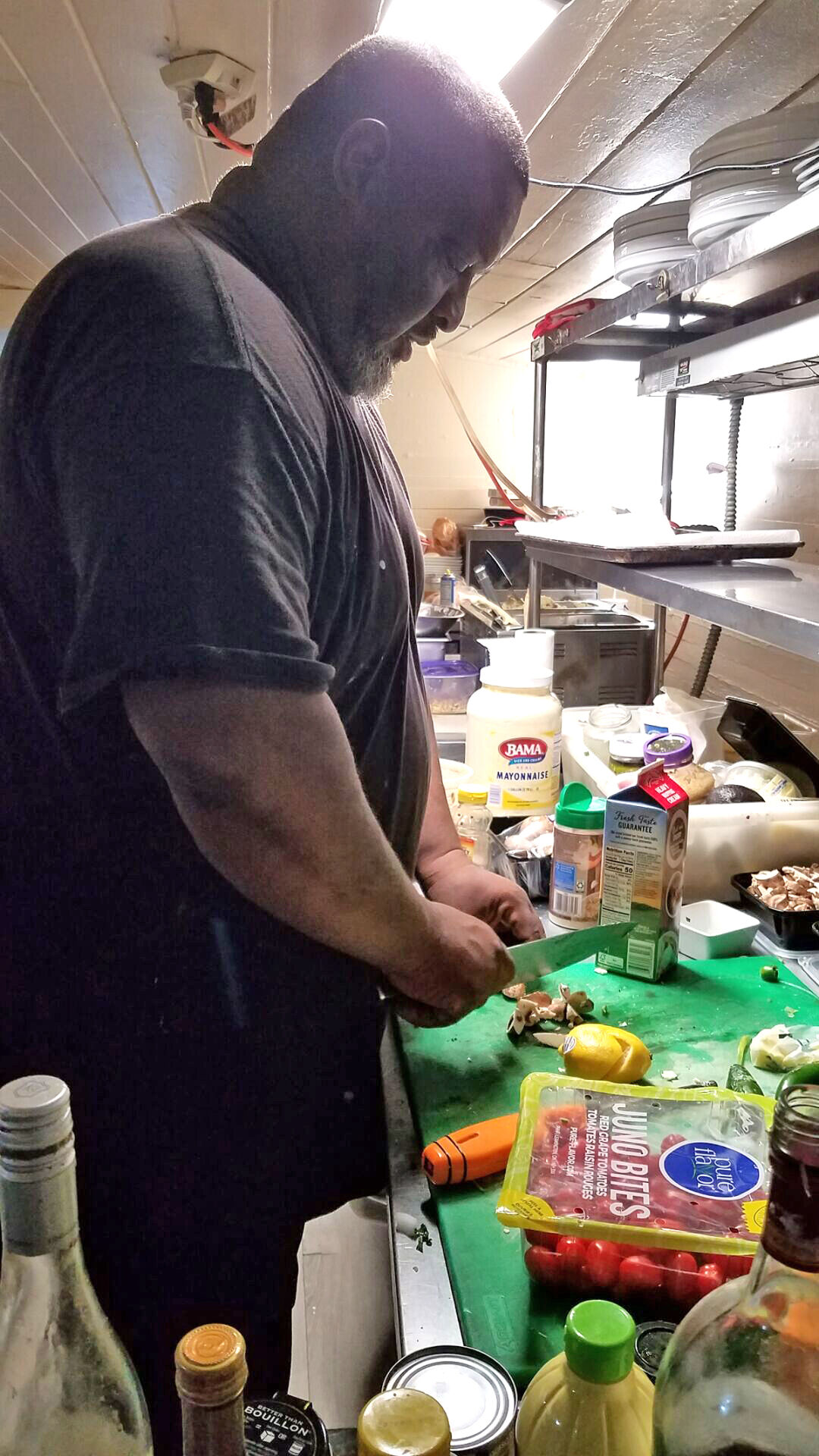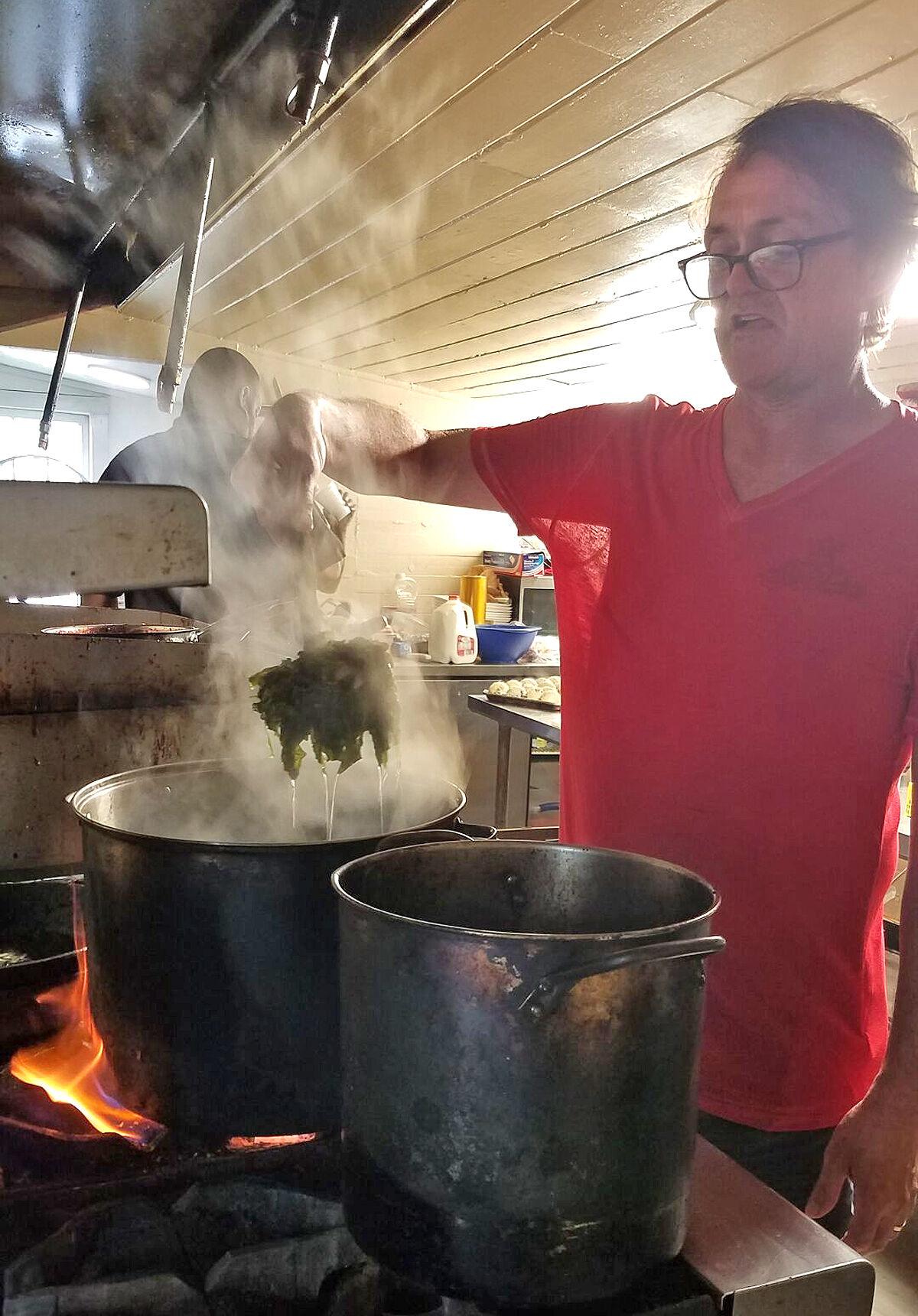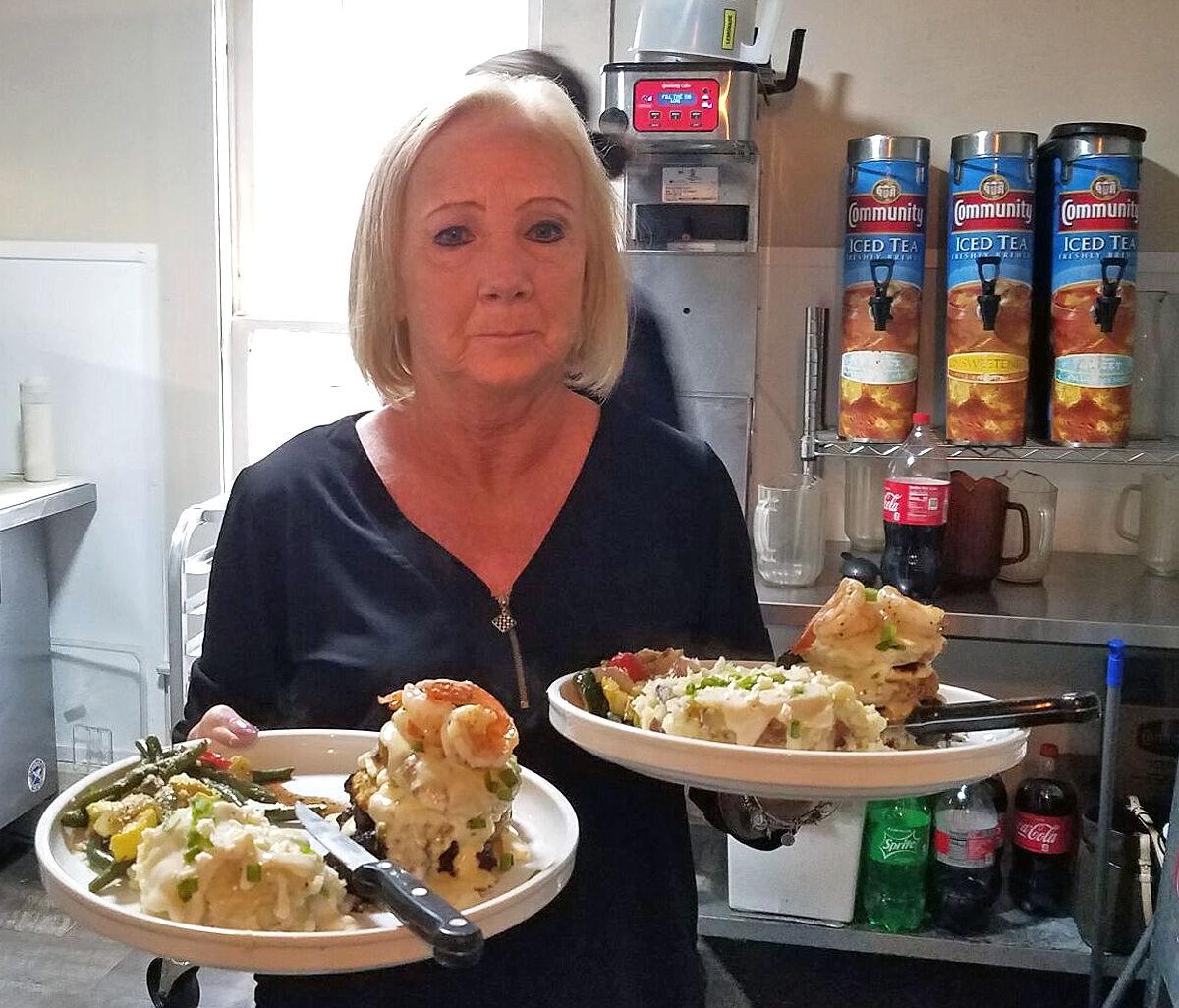 DEBORAH BUCKHALTER

Chattahoochee's Rutabaga Café opened just over six years ago at 23 Jackson Street, in the tiny house where chef and co-owner Billy Austin lived for a time as a young man attending the Culinary School of the Keizer University.
He grew up in Jackson County, but his mother, Wanda Spooner, then lived in Chattahoochee for a time as the owner and occupant of the house. She still owns it and her son said she was "overjoyed" to see him use it to pursue her dreams.
It's a fairly small place for a restaurant, but it has garnered a lot of praise from customers and critics since its inception. Many repeat customers are willing to travel from Tallahassee, Panama City, and Dothan, Alabama, to dine on Austin's South American / French fusion cuisine. And "Star Wars" movie maestro George Lucas had dinner there once.
The small kitchen was a hive of activity Wednesday as dinner service began, and Austin's staff choices show he hasn't forgotten his roots in Jackson County – he exploited them to find Angela. Douglas, for example.
The Jackson County resident describes her position there as a "yo-yo leader," doing anything and being where she needs it at any given time. The cafe not only offers on-site dining, but also a thriving catering business, and it fulfills many roles in both of these areas. Weddings are big business for Austin and his team. He estimates that he does 130 weddings a year, including a large one for the Milton family in Marianna not too long ago.